We hope you had a fun evening with us at the Festival of Trees! By joining CCMI for this important fundraiser, you are supporting our efforts to grow and expand our research and education programmes in Cayman and the Caribbean as we continue to race against the rapidly changing climate and contribute to the greater understanding of coral resiliency as the changes accelerate.
We can't do it without you, so first and foremost, thank you for supporting CCMI. Our hope is that you had a fabulous time with us as we kicked off the 2022 holiday season in true CCMI style!
Please enjoy some great pictures from the event in our website photo gallery.
Didn't win a coveted auction item? Missed the chance to participate in the raffle at the event? Need to reserve your place on Santa's "nice list"?
It's not too late to support CCMI with an early holiday gift toward our work!
We are still gratefully accepting online DONATIONS to underpin our growing research, conservation, and education programmes.
If you prefer to donate via a bank transfer or would like to support CCMI's capital campaign through a donation to the Coral Fund, please EMAIL donations@reefresearch.org for account details.
A holiday-inspired cocktail party to benefit CCMI
DATE: Friday, 18th November 2022
TIME: 7-10pm
VENUE: Grand Old House
DRESS: Holiday festive; silver, blue and white
COST: Standard ticket: CI $195; Premium ticket: CI $225
Join CCMI as we kick off the holiday season with an evening of fun at 'Festival of Trees' cocktail party. Starting with a Christmas-inspired welcome cocktail on arrival, this fun and festive evening will feature our popular Christmas tree auction, where attendees bid on beautifully decorated (and gift-ladened) trees as a fun way to raise money for CCMI – and will help jump start your Christmas spirit! Throughout the evening, guests will enjoy delicious holiday-themed food, live music, dancing, a special Christmas raffle, and a silent auction full of unique and special items.
Enjoy this once-a-year opportunity to share a fun and lively evening with others who are passionate about saving coral reefs and who join in our vision of vibrant oceans and healthy coral reefs for the future.
This vision begins with you, and we hope you will come together in support of coral reefs at Festival of Trees!
Festival of Trees is CCMI's largest fundraising event of the year and will sustain our operations, education and research programmes in the Cayman Islands for the year to come as we move forward into our 25th year of operating in the Cayman Islands. Our supporters will also help us grow our reach and impact in research and education as we look at expansion plans throughout the organisation. This growth will have even greater impact on the health of coral reefs that benefits the entire Cayman Islands community – and beyond.
You can reserve tickets now by emailing us. An online purchase option will be available soon!
Questions? Contact events@reefresearch.org
Support CCMI at Festival of Trees
CCMI relies on the support of a vast network of supporters, volunteers and like- minded individuals that allow us to continue advancing towards evidence-based solutions to improve the health of our coral reefs. Festival of Trees will raise critical funds to support our operations and strengthen our domestic science education and research programmes as we continue to return to regular operations following the Covid-19 pandemic and work to expand our organisation, facilities, and programmes.
We invite you to support this event is a variety of ways:

Join as an Event Sponsor – ticketed sponsor levels begin at CI $2500
Donate an item to our online silent auction 
Sponsor a tree for our auction – choose a theme, secure your tree and decorations, find gifts to include as part of the package, and let us auction it off to benefit our work for coral reefs!
Give CCMI an early Christmas 'gift' at the Santa's Helper (CI $1000) or Stocking Stuffer (CI $500) sponsorship levels
Contact CCMI to get more information and to express your interest in making this a successful event!
Many thanks to our Festival of Trees Sponsors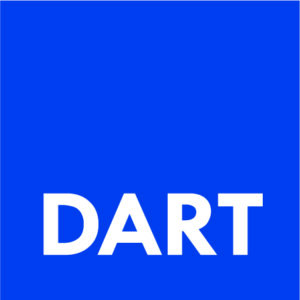 Dart is a global investment company founded by visionary investor and entrepreneur Ken Dart. Based in the Cayman Islands, Dart oversees a global portfolio with operating businesses in multiple industries, including real estate development, finance, retail, hospitality and entertainment. Established as a family office in the 1990s, Dart has grown to become the standard-bearer for sustainable growth in the Cayman Islands and beyond. As the largest private investor and employer in the Cayman Islands, Dart focuses its community development efforts on education, youth development and the environment.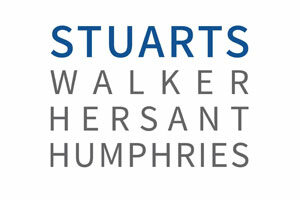 Stuarts Walker Hersant Humphries is a specialised investment funds firm and a leading provider of legal services to investment funds. We have an experienced team of investment funds lawyers who offer world-class and in-depth market knowledge, understanding and expertise in relation to the investment funds market.

Established in 1973 the Cayman Islands office of Rawlinson & Hunter provides a broad range of services to local and offshore clients including trustee and corporate services, fund fiduciary services, restructuring and corporate recovery services and accounting services encompassing fund administration services to private funds.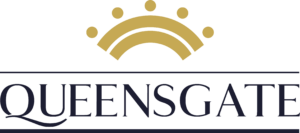 Queensgate Bank and Trust Company Ltd. commenced operations in the Cayman Islands in 1990, and has established a reputation as a premier service provider, with a largely institutional client base.  Queensgate provides a full range of offshore financial services including provision of independent non-executive directorships, accounting, trust and company administration.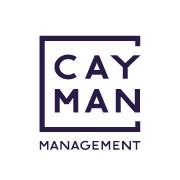 With a history of nearly 50 years in the Cayman Islands, Cayman Management offers a wealth of expertise combined with an extensive range of company management and personal services. Services provided extend from corporate governance at a multi-national level through to the registration and management of private companies within the Cayman Islands and other jurisdictions.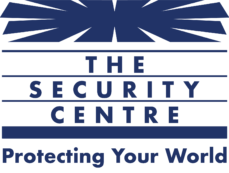 The Security Centre is the largest and most trusted full-service private security firm in the Cayman Islands. We know what it takes to keep you, your family, and your business safe, and offer security solutions to suit every budget. When it comes to security, think The Security Centre – here 24/7 to serve and protect your world.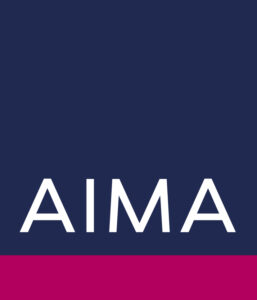 The Alternative Investment Management Association (AIMA) is the global representative of the alternative investment industry, with more than 2,000 corporate members in over 60 countries. AIMA draws upon the expertise and diversity of its membership to provide leadership in industry initiatives such as advocacy, policy and regulatory engagement, educational programs and sound practice guides. AIMA works to raise media and public awareness of the value of the industry.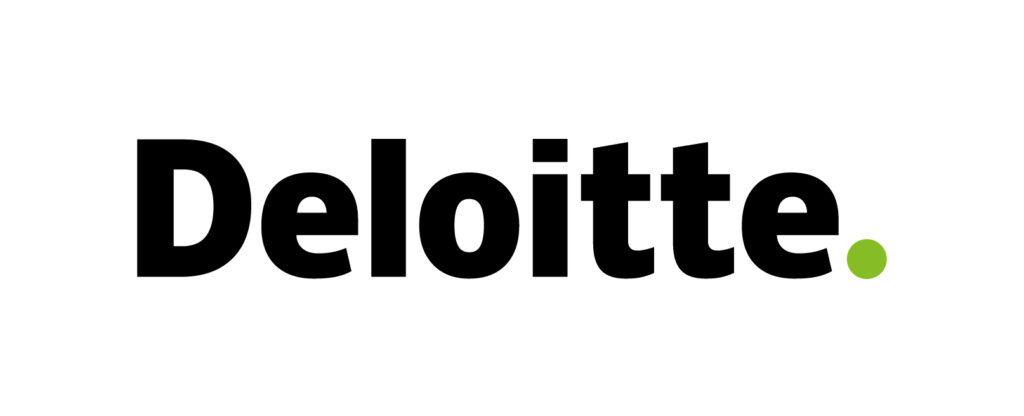 Deloitte provides industry-leading audit and assurance, tax and legal, consulting, financial advisory, and risk advisory services to nearly 90% of the Fortune Global 500® and thousands of private companies. With 18 partners and over 180 professionals, Deloitte's Cayman Islands practice serves public and private clients spanning multiple industries locally and worldwide. Our integrated approach combines keen insights with industry knowledge to help our clients excel. We are dedicated to strengthening corporate responsibility, building public trust, and making a positive impact in our community. Learn how Deloitte's more than 345,000 people worldwide make an impact that matters at www.deloitte.com.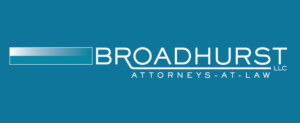 Broadhurst LLC is a specialist dispute resolution firm, with expertise in insolvency, bankruptcy, commercial litigation, dispute resolutions, asset tracing and Judgement enforcement. Broadhurst LLC attorneys also frequently represent local and international clients in a variety of matters including estate and probate matters, real estate and property transactions, personal injury claims, insurance work, as well as corporate and commercial matters.