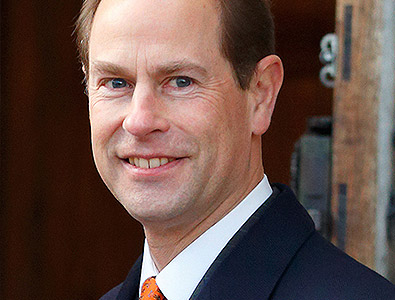 Royal Patron of CCMI
He was present at the groundbreaking of the Little Cayman Research Center in 2003. At that time, he heralded a dedication that remains today: to sustain the biodiversity of coral reefs so that children of the world may forever discover the treasures of the sea.
On a subsequent visit in 2007, he launched the Ocean Literacy programme, the mandate of which is to ensure that "every child in the Cayman Islands is ocean literate by the time they are 12 years old." To date some 1,000 children in the Cayman Islands have participated in CCMI's residential programme. In his 2007 message, the Prince said "As Patron, I am delighted to support the CCMI's vision and plans for the creation of the Little Cayman Research Centre as a permanent field station for marine research and education. If it helps just a few of us to understand and appreciate the most important issues facing coral reefs today it may well benefit future generations. As the plaque on the beach at Bloody Bay states, 'For the children of the world, so they may forever discover the treasures of the sea."
HRH has visited the research centre on four different occasions, most recently with his wife, the Countess of Wessex when he finally had the opportunity to dive Bloody Bay Wall in 2016. His tireless work for CCMI has helped establish the organization with an impressive international reputation.