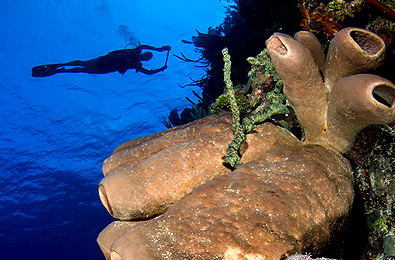 CCMI seeks to hire innovative, creative, early career scientists who can make great discoveries. Please check back regarding positions available in the future.
Ensure that all diving activities are in line with PADI and CCMI standards.
Captain CCMI boats for the in-house research team as well as visiting education and research groups.
Conduct any dive training and check dives.
Conduct all onsite maintenance including: dive equipment, boat engine, vehicles and physical plant.
Assist with education, operations and research programmes as required. More information on the position and application instructions can be found HERE.
Applications due 1 July 2018.