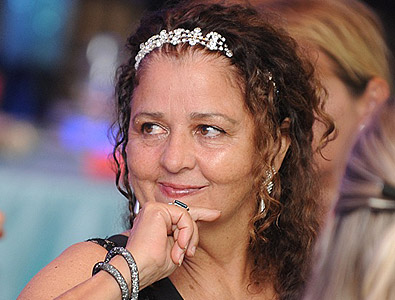 President and CEO, Senior Scientist
Carrie is an oceanographer and in 2016 was awarded a Fulbright Scholarship for work on the effects of rising sea level on coastal communities in the Indian Ocean. She established CCMI in 1998 and developed the Little Cayman Research Centre with a vision to advance the frontiers of coral reef science, conservation and education. Her Ph.D. in Marine Geology and Geophysics is from the University of Miami's Rosenstiel School of Marine and Atmospheric Sciences. As President, CEO and senior scientist for CCMI, her deep-rooted curiosity is in the extinction risks of modern corals and she is concerned about the influence reef degradation has on coastal communities. She leads a diverse research programme with collaborators from all over the world who work on topics including impacts of ocean acidification and climate change on corals, algae, and fish.
In an effort to bring attention to threats to reefs she organized the 2016 symposium in London to "Rethink the Future for Coral Reefs' with CCMI royal patron, HRH the Prince Edward. She is a recent contributor to the United Nations Chronicle writing on the Sustainable Development Goals for the ocean and as a member of the UN World Commission on Marine Protected Areas. As an educator, her greatest aspiration is for children to be ocean literate and she is invested in supporting early career scientists, especially in bringing science to society and in engaging women in science.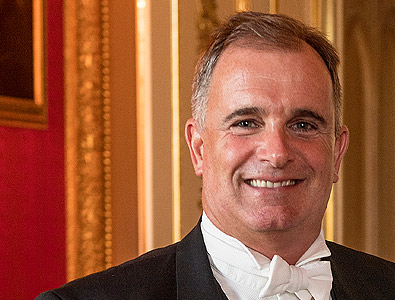 Director, Company Chairman
Chris has been with CCMI since 2004, when he helped set up the organisation as a Cayman Islands company. He joined the board of directors in 2010 and has held several positions in the organization, finally taking up the challenge of Chairman in 2015. Chris believes that education and awareness are a focal part of preserving the marine environment and that the Cayman Islands have one of the most spectacular reef systems in the world.
His real love is the research however – as this is the key to making a real difference and Chris has personally contributed to several pioneering research projects, including helping to establish the Coral Reef Early Warning System collaboration with NOAA. Chris is the managing director and partner of Stuarts Walker Hersant Humphries (SWHH), the boutique law firm based in Grand Cayman. SWHH have also supported CCMI through extensive funding initiatives over the years. Chris has been a fellow of the Royal Geographical Society in London for more than 20 years and is a keen diver and underwater photographer.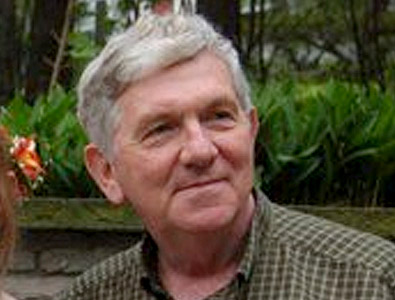 Director, Company Chairman
Dr. Gelfand received his degree PhD in 1971 in Chemistry from Rutgers University and was a Research Scientist at Princeton University from 1971 until 2006. His research originally concerned the composition of planetary atmospheres but he eventually wound up working in artificial intelligence and finally neuroscience. His work culminated in his position as Laboratory Director in the Department of Cognitive Electrophysiology, the Center for the study of Brain, Mind, and Behaviour at Princeton. Jack was the Director of Research Administration at SUNY Oswego from 2006 until 2013 when he retired.
Jack was a founding member of CCMI and he helped establish the institute because he was impressed with the potential for research activity and wanted to offer his experience in setting up a research programme. Jack has provided extensive strategic and practical support to the CCMI Board and staff.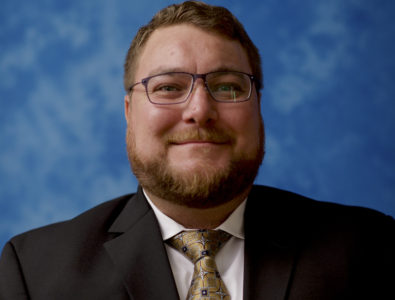 Treasurer
JS, originally from South Africa, moved to the Cayman Islands in 2007 and immediately fell in love with the Islands and the pristine oceans surrounding his "new" paradise home.  JS joined the board of CCMI in November 2017 following the introduction though mutual personal and professional contacts. It was an easy decision for JS to take on the challenge and join the CCMI board considering his passion for conservation and his love of the Caribbean Islands and surrounding ocean waters, reefs and life.
Since JS's move to the Cayman Islands JS has been involved in a range of on-island nonprofit organization through fundraising activities and active board level involvement. JS's background in financial services and specifically in the accounting and investment field and his management of an extensive portfolio of financial industry clients including investment companies, financial management companies, captive insurance/reinsurance companies, non-profit organisations and general commercial activities puts him in a good position to add valuable in put to the financial controls and management of CCMI.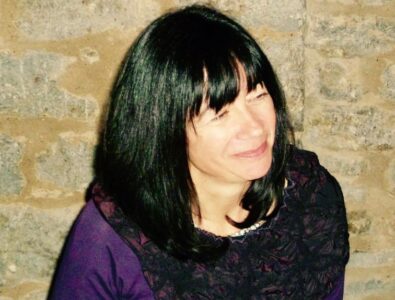 Board Member
After getting her PhD degree in Plant Biology at the University of Würzburg, Germany, Martina spent a year as a post doc at Smithsonian Tropical Research Institute (STRI) in Panama City. Part of her work took place at Barro Colorado Island (BCI), one of the premier research stations for tropical ecology. After another post doc at UC Davis, Martina became a faculty member of the department of Biological Sciences at Wellesley College, where she has worked for the past 24 years.
During her time at Wellesley, Martina has conducted research that resulted in many peer reviewed publications, all of them with undergraduates as co-authors. She taught 17 different lecture classes and seven different lab classes, several of them with a field component. For eight years, Martina brought groups of 12 students to research stations in Belize (WCS = Wildlife Conservation Society) and Costa Rica (La Selva, part of OTS = Organization of Tropical Studies) as part of a tropical ecology course. Since CCMI opened, she has also been bringing groups of 12 students to Little Cayman as part of an introductory biology class with a focus on tropical biology. While at CCMI, the students do projects on the reefs as well as in the dry forest. Martina recently taught at Jacobs University in Bremen, Germany as part of a study abroad program for Wellesley College students, and she helped identify ways to improve the program.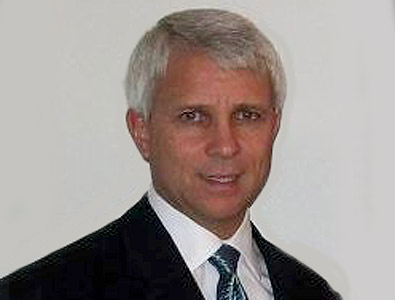 Special Advisor ( HR Liaison and Education )
Tim is a business professional with more than 30 years of experience in consulting and corporate operations (HR, Finance, IT) spanning multiple industries and companies including private, public, and non-profit organisations. He served as the VP of Finance and Administration for a Canadian-based energy company operating in Canada and the United States. Additional roles include Director of HR Operations, Global Director of HR, as well as the VP of HR in two India-based acquisitions.
Tim has volunteered on numerous non-profit boards and he has been involved with CCMI since 2007, when he first participated in the "Dive With a Researcher" programme. Tim has served as an advisor to CCMI for many years now, including developing several educational modules and is a volunteer instructor and counsellor for Sea Camp. Tim accepted the position as Treasurer in 2015 and continues to volunteer on education courses.