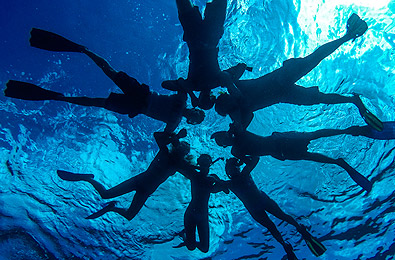 CCMI relies upon the support of many partnerships, both public and private. Below, we have listed many of our pivotal partnerships but this list is always growing.
Research
University of Florida
Smithsonian Institute
The Cayman Islands Department of Environment
Dartmouth University
GEOMAR Germany
Rutgers University
DEFRA and the Darwin Plus Initiative
BEST
Foundations & Trusts
Ball Foundation
Carnival Foundation
Dart Foundation
Grindle Foundation
Guy Harvey Foundation
Kleinwort Charitable Trust
National Science Foundation
National Fish and Wildlife Foundation
Planeterra
Private Donors
Ellen Cuylaerts
Michael Maes
Peter Hillenbrand
The Humphries Family
CCMI has a variety of volunteers and hidden gems that are key to our operations.
Andrew Barlow
Amanda Goodwin
Sue Guilmette
Derek Haines
Joanna Humphries
Laura Lee
Greg Locher
Terry Lock
Nicoela McCoy
Ash McKnight
Joe Ploplys
Debbi Truchan
Melissa Wolfe
Tim Kary
Greg McTaggart
Chris Larkin
Nick Ebanks
Renita Schouten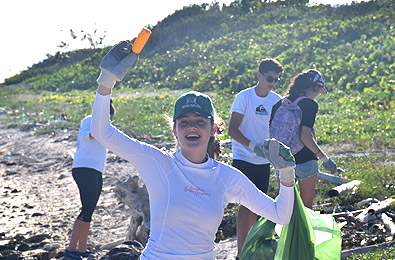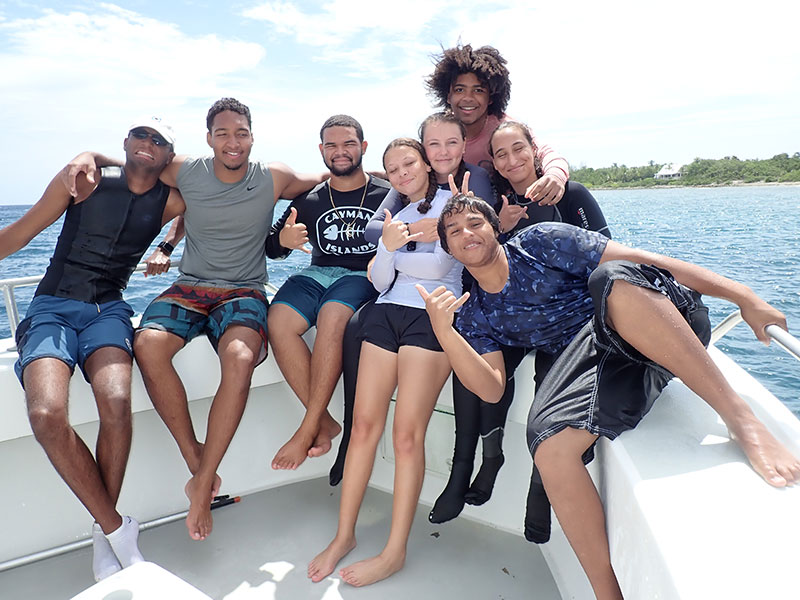 CCMI has been delivering education courses for over 10 years and we like to keep in touch with our alumni. If you are an alumnus of CCMI or know an alumnus, please contact our education team education@reefresearch.org to update us with your professional success stories!
Please email info@reefresearch.org for updates and events.